Maryland police search for gunman after three killed in office park shooting
Harford County sheriff says 37-year-old Radee Labeeb Prince opened fire with a handgun at an office park, killing three people and wounding two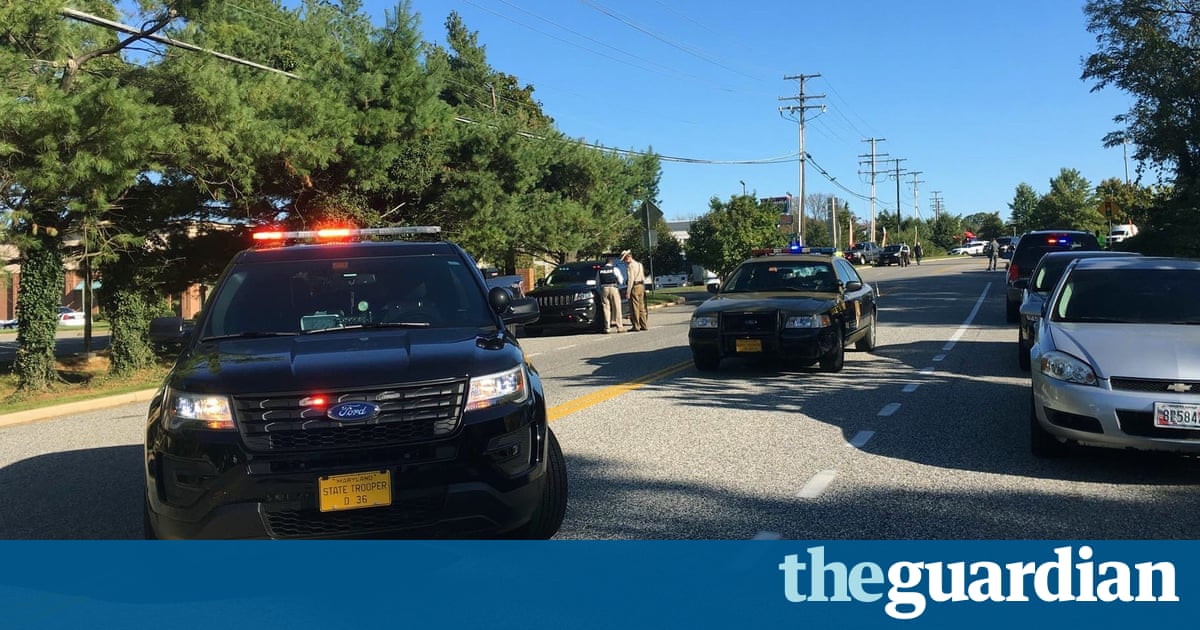 A gunman opened fire at a Maryland office park on Wednesday morning, killing three co-workers and wounding two others, authorities and the business owner said.
A manhunt was underway for 37-year-old Radee Labeeb Prince, who was considered armed and dangerous.
Sheriff Jeffrey Gahler of Harford County said Prince shot his victims with a handgun and fled the Emmorton Business Park in Edgewood, which is about 25 miles (40 kilometers) north-east of Baltimore. The sheriff did not release a motive for the shooting.
The victims and the suspect worked for Advanced Granite Solutions, the owner of the home improvement company told The Associated Press. Prince has been an employee for four months, working as a machine operator, owner Barak Caba told AP in a brief telephone interview. Caba was shaken and would not provide additional details.
The wounded were in critical condition, according to a spokeswoman for the University of Maryland Medical Centers R Adams Cowley shock trauma center in Baltimore.
Marylands governor, Larry Hogan, spoke during a break from a meeting of a state board, saying the survivors had gunshot wounds to the head.
He said authorities had helicopters in the air and police on the ground looking for Prince, who may be driving a black 2008 GMC Acadia with the Delaware license tag PC 064273.
The killer remains on the loose, Hogan said.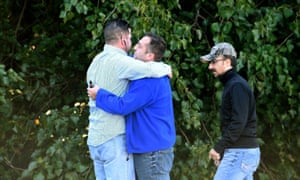 Read more: https://www.theguardian.com/us-news/2017/oct/18/maryland-police-search-for-gunman-after-three-killed-in-office-park-shooting